MBA Applications: How to Be the Complete Package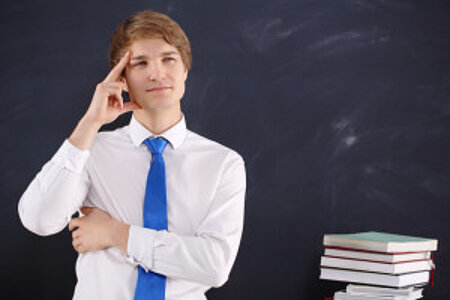 Applying to the MBA program of your choice may seem overwhelming at first. Where do you start? What is the most important part of your application? How can you make yourself stand out from the crowd of qualified applicants? What if your first-choice school just doesn't like you?
All of these questions and concerns can cause you plenty of stress and anxiety. Here are some tips on how to craft an application that demonstrates not only do you excel in one area or another, but ultimately, you are the "complete package" for whom the admissions committee is searching.
Applying to business school can be overwhelming, especially if you are attempting to focus on just one aspect of the application. Instead of taking the "most important part" approach, remember to consider how the sum of your parts – test scores, GPA, experience, essays, interviews, recommendations – is really what matters most.