4 MBA Careers You May Not Have Considered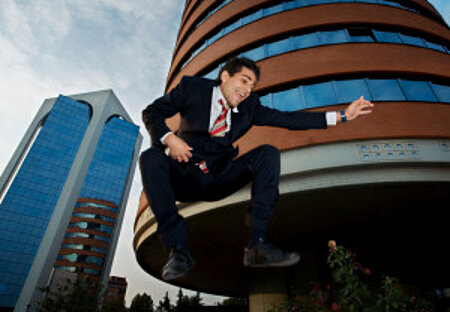 It's normal not to have a specific career focus when entering an MBA program. Many graduates end up in finance or consulting, but these may not be the paths you wish to pursue. If you're looking to parlay your business degree into a career that's exciting and different, check out these industries you may not realize an MBA can get your foot in the door of.
Business is about more than just finance and consulting. Be sure to network with your classmates, as you never know where they may end up. Don't feel like you're stuck diving into a cubicle or windowless office to work a job you hate. Whatever it is you dream of doing, an MBA can unlock the path to the career you always wanted.